Jam Capsule is a monumental device in which the public will be able to live  immersive und and visual cultural experience unique in the world. 
Currently in Paris at the Parc de la Villette, Jam Capsule is a new cultural space for understanding and learning. 
From 23/06/2020 to 12/09/2020 – 12H to 23H
Mixing tradition and new technologies, we are asking currents questions like the growing place of artificial intelligence in our processes and interactions, even in the most creative industries.
Describing a unique and atypical new creative process, our film questions the relationship between an artist and his tool, and the very nature of art.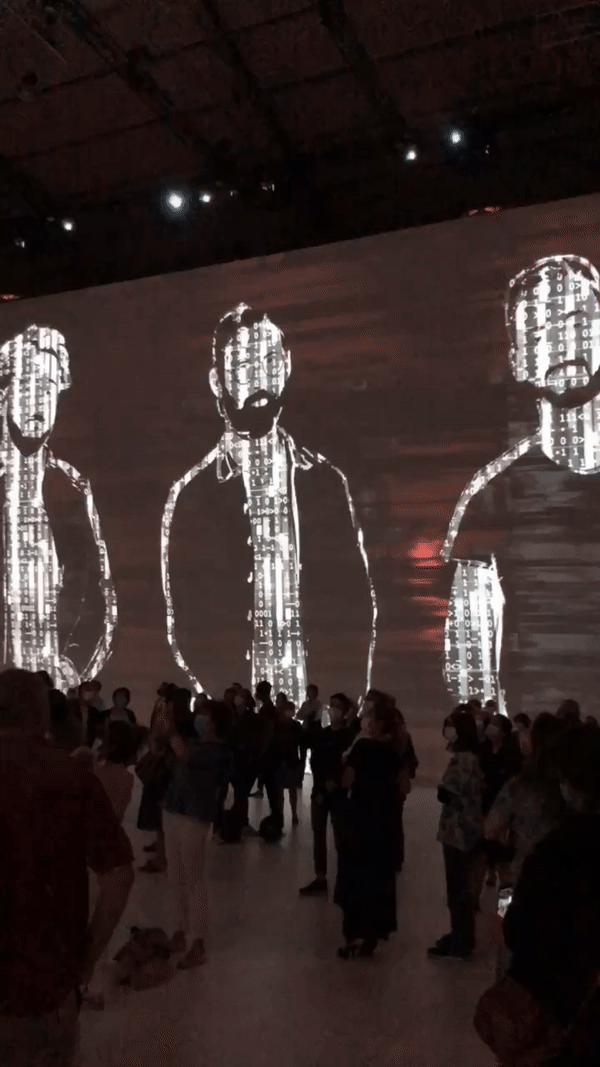 "We wanted to provide a different field of expression for artists, a new tool of experimentation."
Ouest-France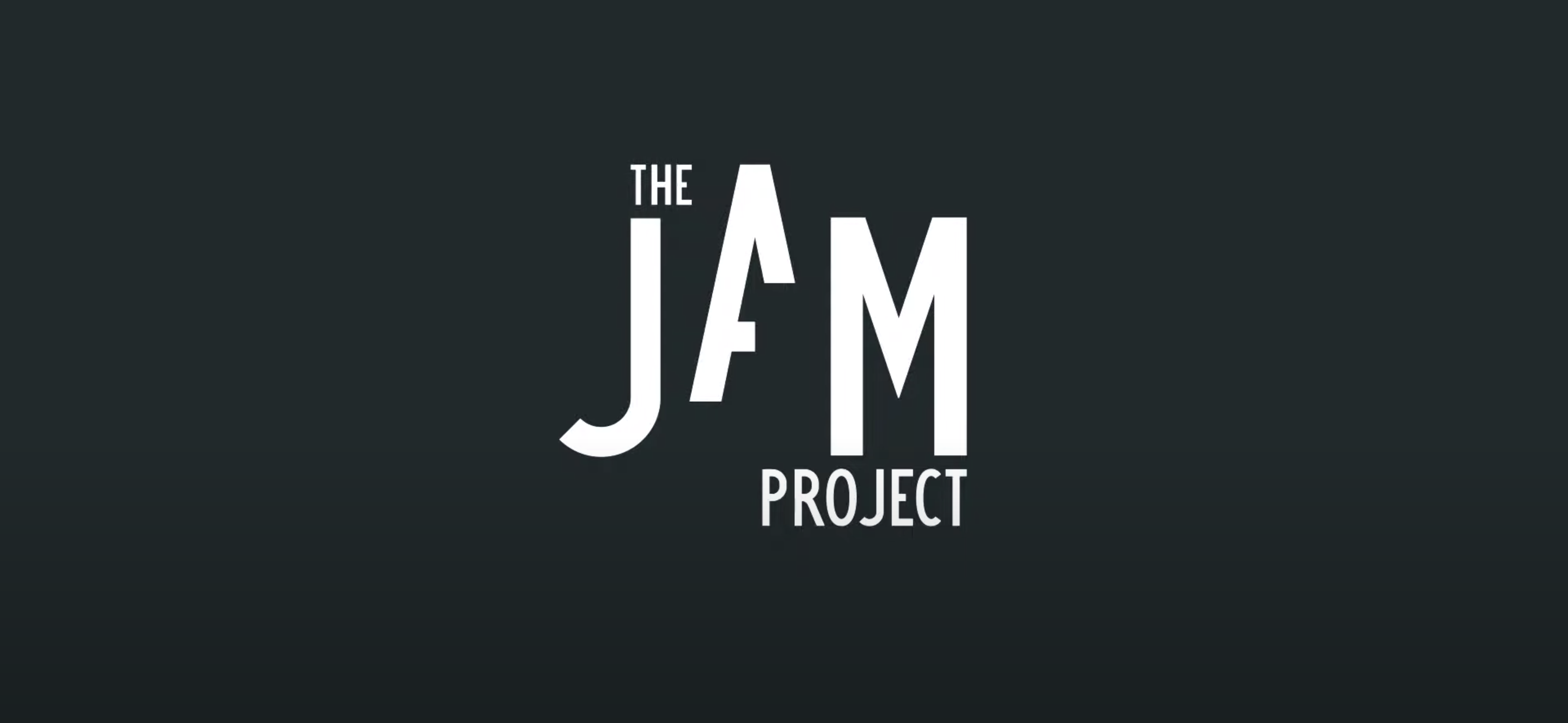 Philippe LIGOT
Project designer